From villas with pools, City break accommodation, Apartments, Farmhouses and even some more unusual properties such as castles and mansions. From traditional properties to modern breathtaking architecture. We have holiday homes for sale and for lettings where you find your home away from home. Holiday homes are a great investment for future lettings or just keep it for your self to enjoy when ever you visit. Get in touch for our full list of holiday homes for your to let or buy. Our range offer swimming pools, hot tubs, steam rooms to breath taking views, modern interior designs.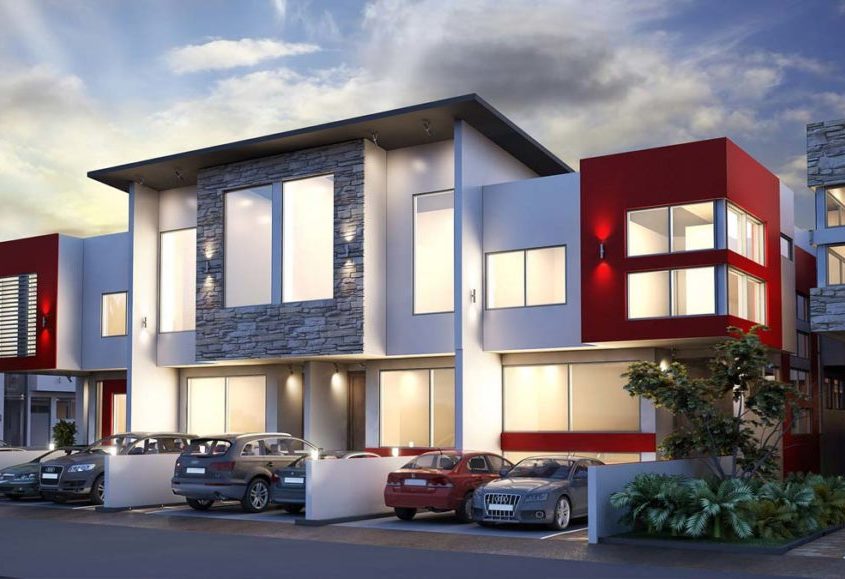 Already have a holiday home?
Want to make a return on your holiday home while your not there. List your home with us to get potential short term holiday makers renting your home. We will look after the inventory, paper work and deposits. All our customers are fully vetted and checked for your peace of mind. We also have a in house cleaning team making sure your house is left in maculate condition.